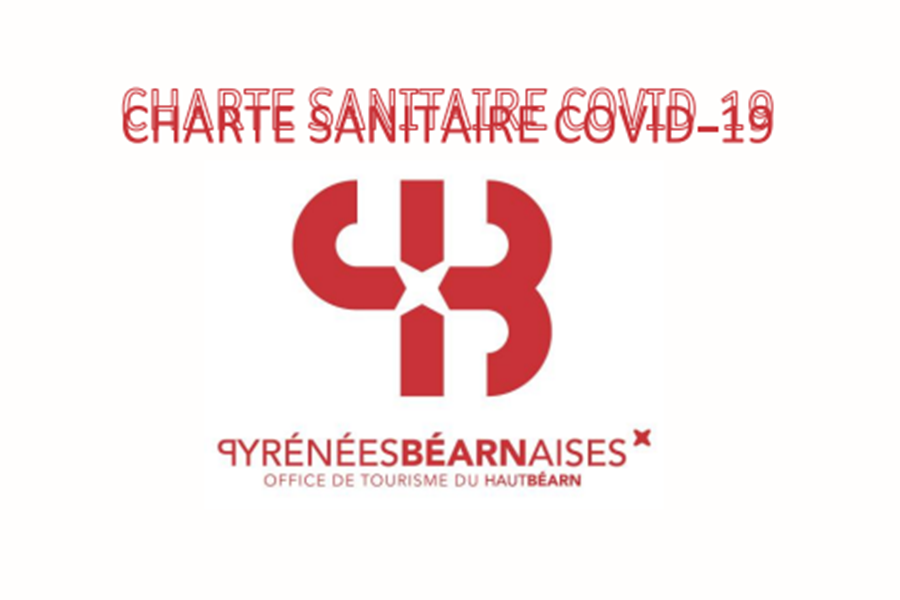 Containment period
We remain at your disposal during this health crisis.

Please note that for reservations made directly, from the site www.escargotbleu.com , by phone or on our Facebook page, any stay during the confinement period can be postponed in the form of a credit note (value of your initial reservation). This credit will be valid for 18 months from the date of arrival of the initial stay, whatever your booking conditions.
If you have booked via an online booking platform, cancellation can only be done through it. We therefore invite you to contact the platform directly, while of course remaining at your disposal to agree on a possible postponement.
Be sure that all measures are taken to welcome you safely as soon as the containment is lifted. Each of our cottages is completely independent and to avoid any contact we can, if you wish, deposit your keys in a key safe, disinfected after each use. Bed and bath linen is taken care of by an professional laundry meeting the strictest hygiene standards (Elis). All consumables, such as sponges or rolls of toilet paper, are replaced with each change of occupant, and all of our premises are fully cleaned and disinfected before and after each stay. We can offer you room service breakfasts while respecting barrier gestures. We make hand sanitizer available in the cottages and invite you to use it before going to common areas, such as the games room.

We look forward to welcoming you again with peace of mind. Take care of yourself and see you soon!